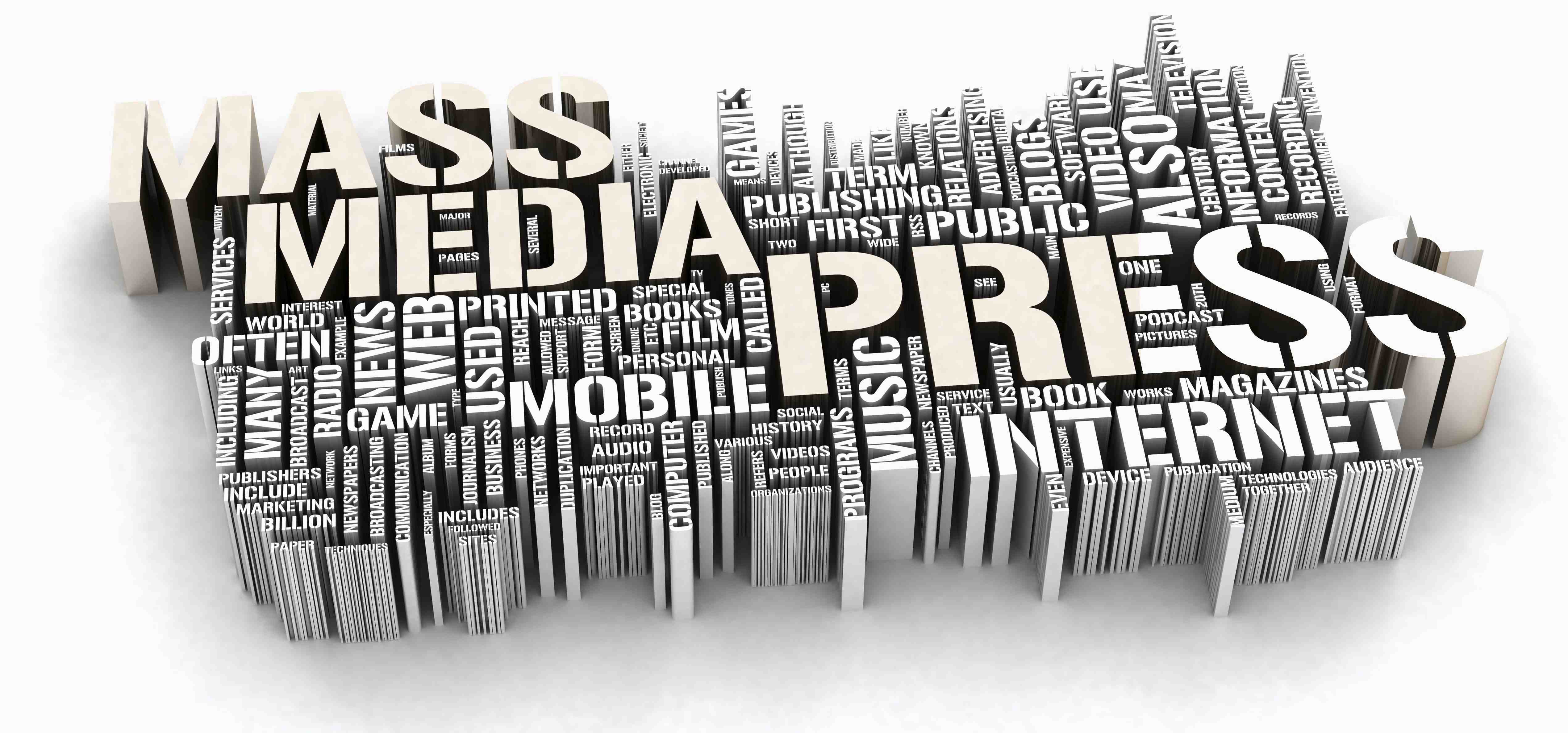 "Generations come and generations go, but the Earth never changes." -Ecclesiastes 1:4
Digital technology is at the forefront of this generation. With that, it provides a unique, new way to share the power of Christ with others. It is Forest Eye Media's mission to equip The Woods Free Methodist Church with the tools needed to minister to a generation with a world of information at their fingertips, connect our church family by keeping them informed about new ministries & events that God brings to our church, and serving our shut-ins by broadcasting the services live online every Sunday. All in all, it is our heartbeat to assist our church congregation in better fulfilling The Great Commission by taking our website and media "beyond the bulletin" and casting the experience of our church into cyberspace.
Interested in helping? We take volunteers for the following positions:
Photography – Take pictures of events, ministry groups, and services.
Videography – Travel as a one man film crew to shoot our features for services as well as web content.
Graphic Design – Create logos and other media to promote ministries, events, and upcoming sermons.
Video Editing – Sitting in your comfy chair behind your computer, you are in the drivers seat to tell the stories that are happening in and around our church.
Live Media Engineer – Assist with the smooth execution of the livestream during our services, ensuring that we have clean audio and are always on the air.
We are also looking for people with (or who want to develop) this particular skill set to join our Worship Media Team.
If any of these positions sound like something you would like to be a part of, contact Pastor Jim at (231) 360-5751 or email him at pjcwilliams1987@yahoo.com