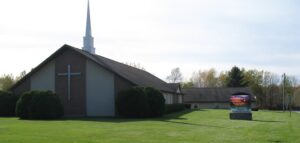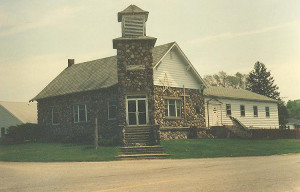 Over 100 years ago a small group of God seekers met in a maple grove just west of the village of Stanwood, Michigan. They prayed and preached until there were enough of them to begin The first Free Methodist Church of Stanwood. Ever since those earliest beginnings, people have been finding God in The Woods here in Stanwood. Inspired by that history, our vision is to continue to help God seekers today.
In a very real way we are all God seekers. We are all trying to find our way through life without getting lost. Here at The Woods, we invite you to walk with us as we follow the path Jesus is taking us on. With Jesus as our trail guide and one another to keep us going, we know the journey will be good. Whether you are a longtime resident or new to the north woods, we welcome you.
Let's find God together at The Woods.
Know God. Grow Together. Show His Love.