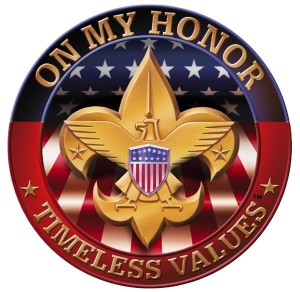 Scouts in The Woods
During the week, The Woods Church hosts the local area Boy Scouts.
The Boy Scout Troop meets every week on Tuesday evening at 6:30-8:00. (During the school year)
Morley~Stanwood Boy Scout Troop 123
Throughout your life, you will face challenges as great as any you meet while camping and hiking. The Scout Oath and Scout Law provide guidelines for doing the right thing at the right time. As a Scout, friends and leaders who share the same values will encourage you on your scouting journey. If you are age 11 through 17 or if you have earned the Cub Scout Arrow of Light Award and are at least 10 years old or have completed the fifth grade you are welcome to join our year-round program. For more information, please contact Mike Newhall, Scout Master at 231.250.0430.
Parents, for more information about scouts: